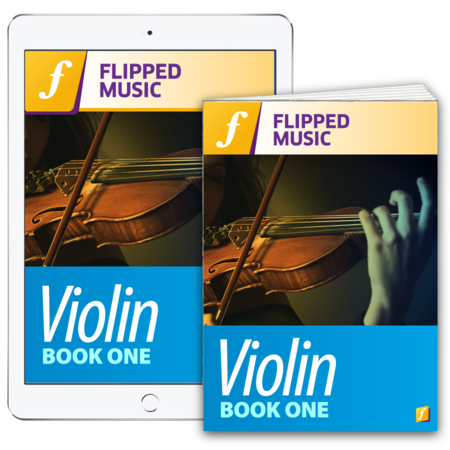 Violin Books & eBooks
Everything you need to begin playing real music.
Fun and engaging lessons guide students through the fundamental techniques of how to play violin. We cover correct posture, playing technique, some simple music theory.
It's fun, it's interactive, and you can feel the progress you're making!
Flipped Music books feature:
Conservatorium-quality instruction in your own home
Aligns with key curriculum requirements
Works seamlessly with school music programmes
Choose from iBook, PDF or printed book.
"Ben picked up the violin on Tuesday morning. An hour after dinner we heard him play his first notes of Bach."
- Parent
Violin Book One
This introductory volume gives you all the techniques you need to begin learning the violin including:
How to tune a violin
Correct finger placement and bowing technique
Beginner-friendly arrangements of real classical music
Simple tunes for you to play and practice
And much more!

---
Violin Book Two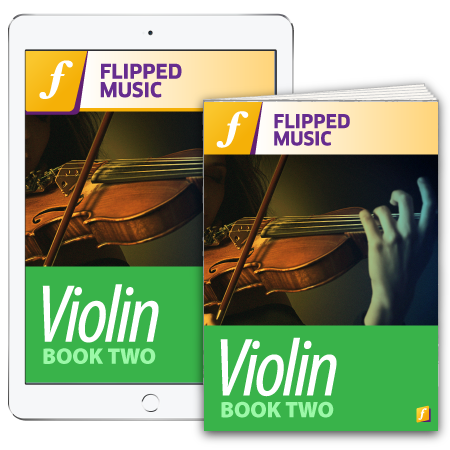 ---