The Music School that fits in your pocket.
Flipped Music Learning is a complete, student-centred learning system for string instruments.
We focus on helping students achieve
outstanding musical outcomes in the most fun and enjoyable way possible.
Youtube meets the Conservatorium
Flipped Music combines proven teaching methods with sound and video technology. Beginning musicians can progress at their own pace – supported by a method that guides them through the fundamentals in a logical order.
Feel the joy of making real music
Flipped Music is a supportive and inclusive
learning method that integrates seamlessly with school-based classical music programs. No matter how your students learn best, Flipped will have them playing real classical music in days, not months.
Learning your favourite string instrument just got a whole lot easier – and more fun!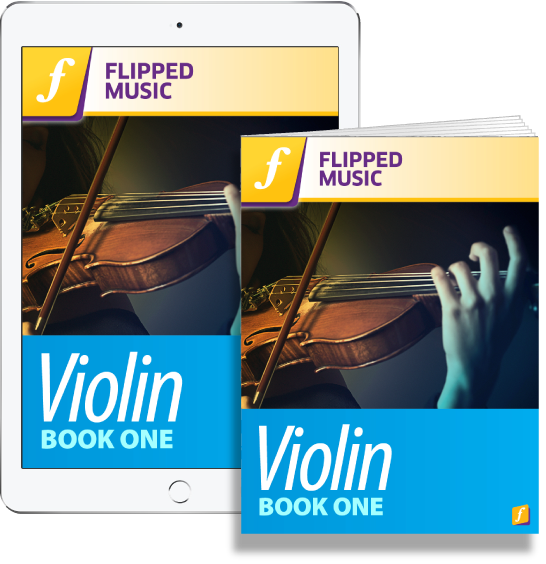 "These books are extremely well thought out and contain everything students need to learn music at home – even if their parents can't play a note!"
Belinda, Strings teacher, QLD
Video and audio at your fingertips
Built-in to Apple iBook, and QR codes in the hardcopy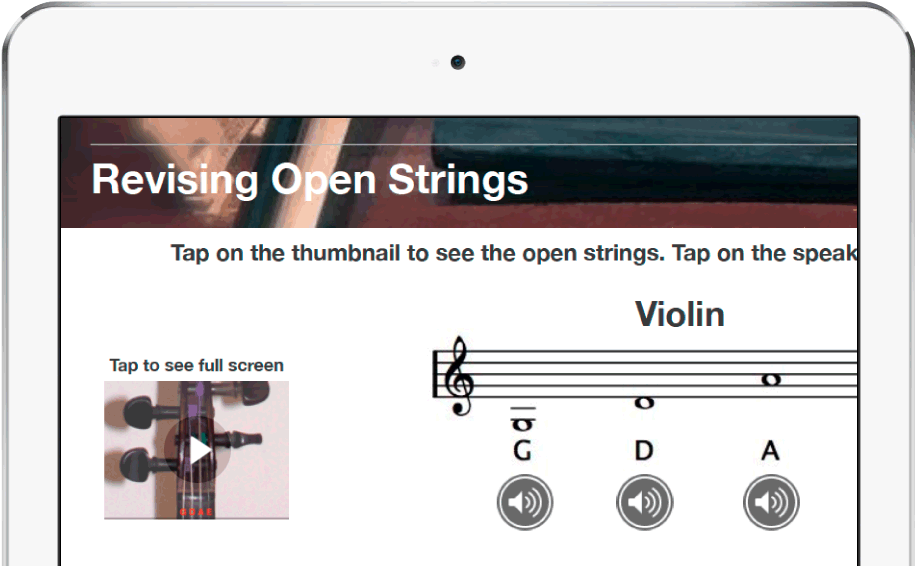 Expert implementation right across your organisation
The Flipped String Orchestra book series contains a complete set of music teaching tools that save thousands of dollars and hundreds of precious teaching hours of content.
Schools in Australia are already using our books to deliver amazing music programs on a minimal budget.
Find out how Flipped Music can support your school's music program. »